Adak Island, May 2006
In 2006, after dumping off our baby daughter at Glacier Bay for the summer, Cathy and I flew down the Aleutian Islands as far as we could. We got to Adak Island.
http://en.wikipedia.org/wiki/Adak_Island
That is a pretty weird place. Around 60 people live there now. There used to be over 6000 people there, primarily in the Naval Air Base. Now there are hundreds of fairly new, empty houses.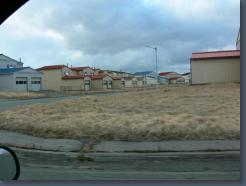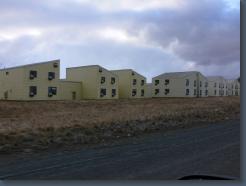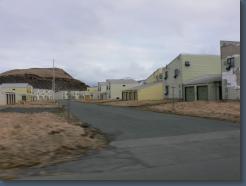 There are big buildings, mostly empty. There's even an empty McDonalds.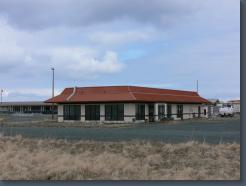 The Navy pulled out of Adak Island in 1997, followed by a big clean up. The title to most of the land was transferred to the Aleut Corporation, and organization for Aleutian Indians, Eskimos, Native Americans, First Nations, Aleuts, or whatever the proper terminology is today.
We saw a lot of wildlife, and could drive around on a lot of good gravel roads to sightsee. It's an interesting place.